VLADXARD wrote:
*Waiting for confirmation from Squall Leonhart 34311*

Please, move Serah (2116) and 4000 pts from 43267 to 34311
and move Adamantoise (2056) from 34311 to 43267
Confirmatiomn done and pts already transfed, only need move the cards

EDIT: Trade done! now Zerase on sale/trade.
_________________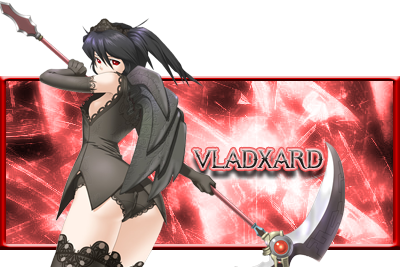 Narime ill love u so much you make me happy all the days of my life!!!!!